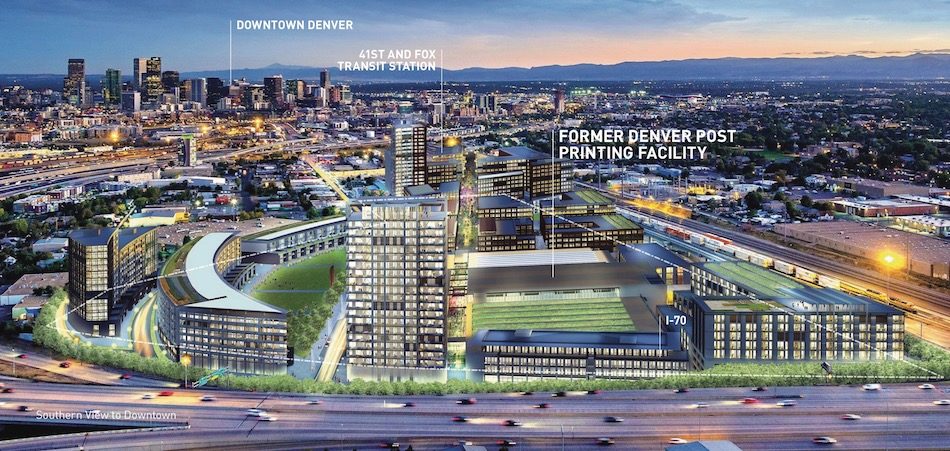 Amazon?
Will Amazon pick Denver as it's HQ2? I think John Rebchook has the best article with the Colorado Real Estate Journal (click on the picture above to read it) regarding this question. In short, no one truly seems to know if Colorado will be the company's pick, but one could imagine the synergies between the HQ2 and the new Aurora distribution center.
It is estimated that Amazon's HQ2 would bring 50,000 jobs. The impact of this is huge! Think about the accommodations of spouses and dependents, the increased demand for housing, retail, transportation, service industries, hospitality, etc.
Denver is catching up!
Most major cities have a connecting loop around the central business area. In fact, there are two primary development concepts that support this type of growth, central and axial. The reason for this looped concept is to allow for easier access throughout the area without the major traffic build up found exclusively in a grid design.
Will this be a toll road? When E-470 (the opposite side of this loop) opened in 1991 it was built as a toll road. However, this section of the highway has not clearly stated if any of the segments will be based on a toll structure.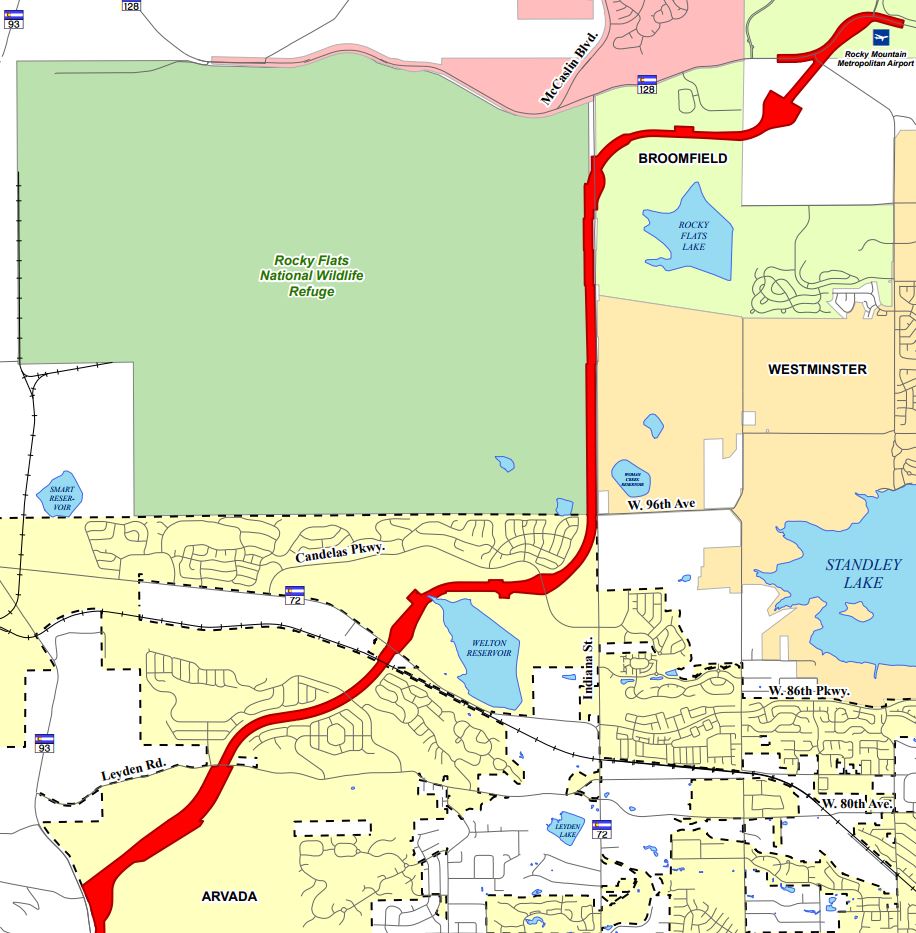 Whats the big deal ?
Since the inception of this road, residential and commercial developers have flocked to this area with the anticipation of continued growth. For example, the King Soopers at the intersection of 90th & Indiana has already broken ground and is expected to be complete by the end of the year. (Located at the bend in the middle of the map). This is the first retail development in this area and others are sure to follow.
The completion of the Jeffco Loop runs right thru the nationally ranked zip code of 80007. This is mutually enticing to the developers and residence, who have an average household income of $158,469.
Amazon HQ2 / Denver area growth